ENJOY SUNSHINE ALL YEAR ROUND
The Mediterranean Screen Arts Academy is based in the centre of the Mediterranean in Malta, an island that boasts stunning light and a marvellous seascape, granting students the perfect conditions for shooting and learning the art of film.
A COUNTRY RICH IN HISTORY AND CULTURE
Malta's rich history has blessed the island with picturesque villages, historic towns, and various historic landmarks, including some of the most ancient archaeological sites on the planet.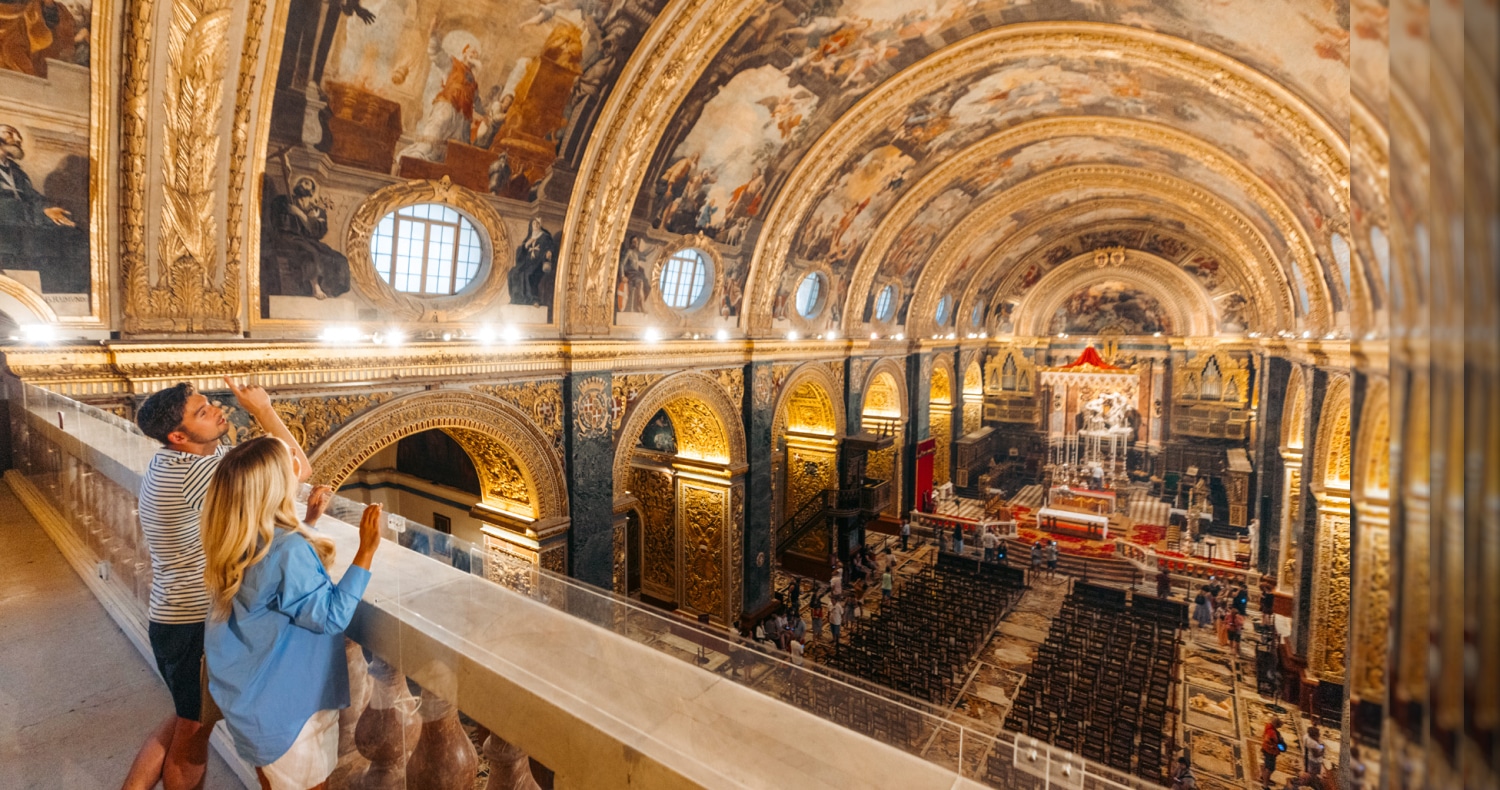 WORLD-FAMOUS SHOOTING LOCATIONS
An English-speaking full member of the EU, Malta has a long tradition of filmmaking with highly desired, free-standing sets and locations, including state-of-the-art water tanks for filming.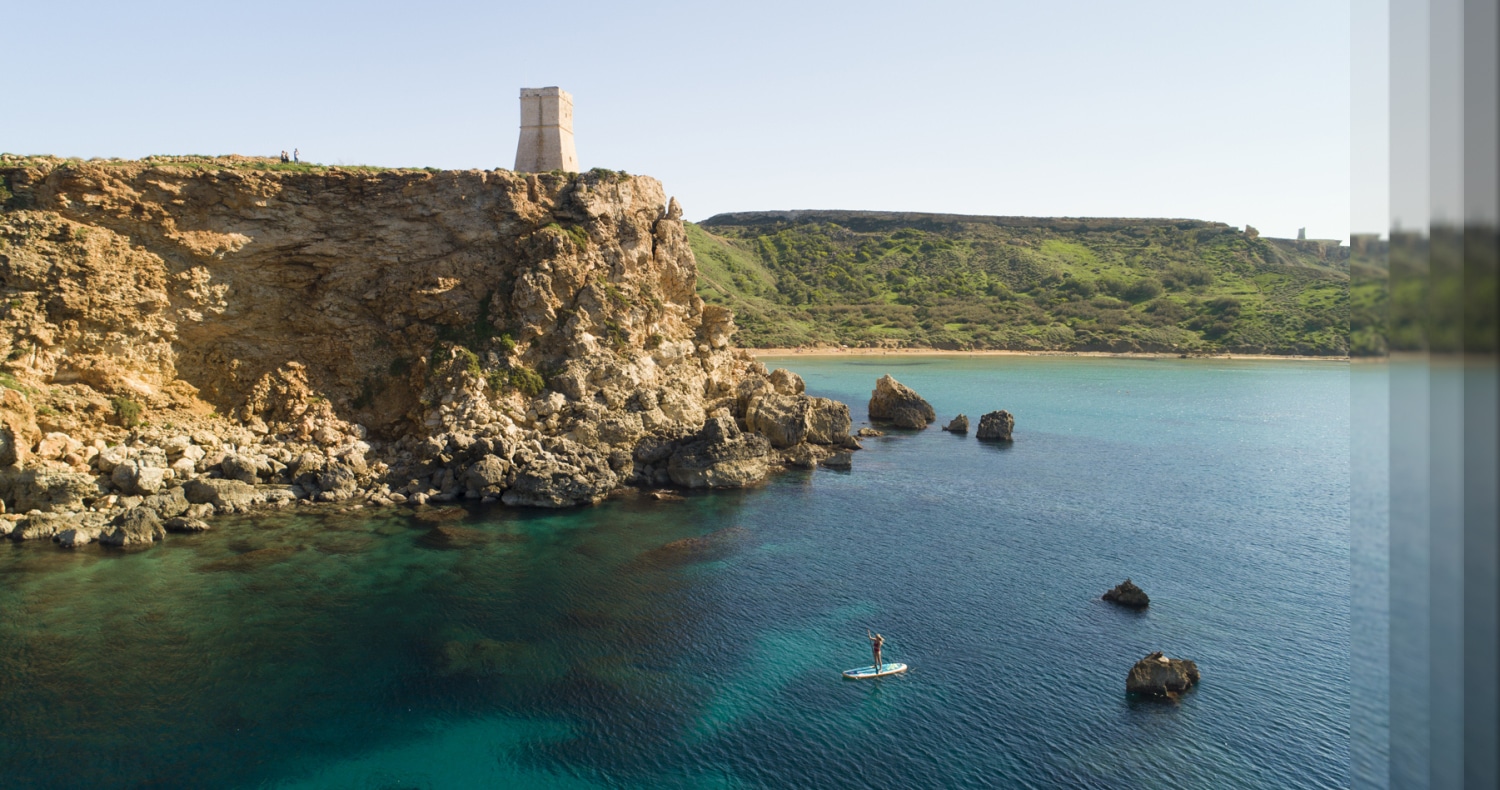 With mild winters, long, sunny summers, a wealth of filming locations, hidden gems, and its strategic location, Malta has something to offer for all filmmakers, and has served as a backdrop for many films and series, including The Game of Thrones, Jurassic World: Dominion, Gladiator, Troy, and many more.
Snorkeling in crystal lagoons, diving wrecks, boating to neighbouring islands, exploring museums and ancient sites, cafe hopping around splendid architecture and charming European streets, exploring catacombs and ancient fortifications - Malta offers the perfect backdrop for film and life.