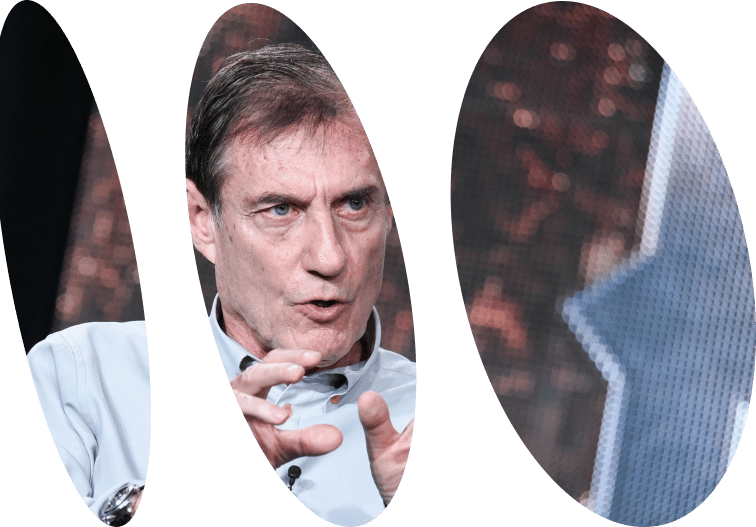 LEARN HOW TO MAKE YOUR MARK ON THE INDUSTRY
Founded by Roland Joffé with the vision of creating a hub for curious international and local students to use filmmaking as a means of communication across cultures. The Mediterranean Screen Arts Academy brings true Hollywood experience to the Mediterranean. MSAA aims to guide students in finding their calling by exposing them to the diverse and creative possibilities associated with working in the film industry - all under the careful and hands-on supervision of Hollywood professionals.

Enjoy the work of some of our past students
Film is an incredible collaboration under fierce pressure. To succeed, you need to surround yourself with people who are driven by the same motivations, goals and dreams; and learn from professionals. We pride ourselves on providing this environment.
Our students thrive not only because of who they are, but who they are around.
Why study film with MSAA?
The Mediterranean Screen Arts Academy (MSAA) is a world-class film training institution. We offer the level of hands-on learning that you can only achieve by working on real equipment and hot sets. Our film school will teach you to craft your vision from conceptualisation and writing all the way through production and post, including cutting-edge tech like virtual sets using realtime graphics.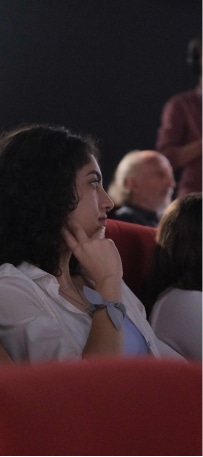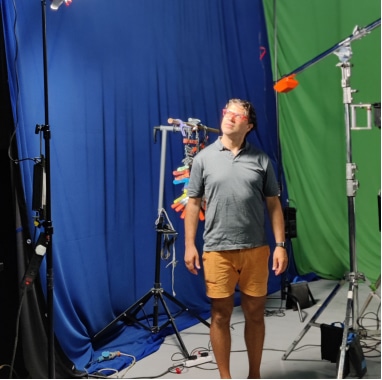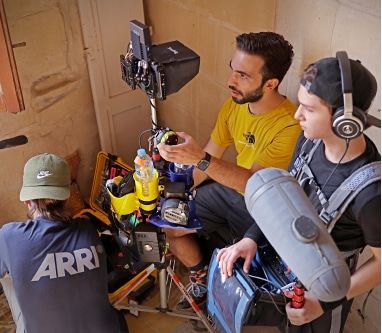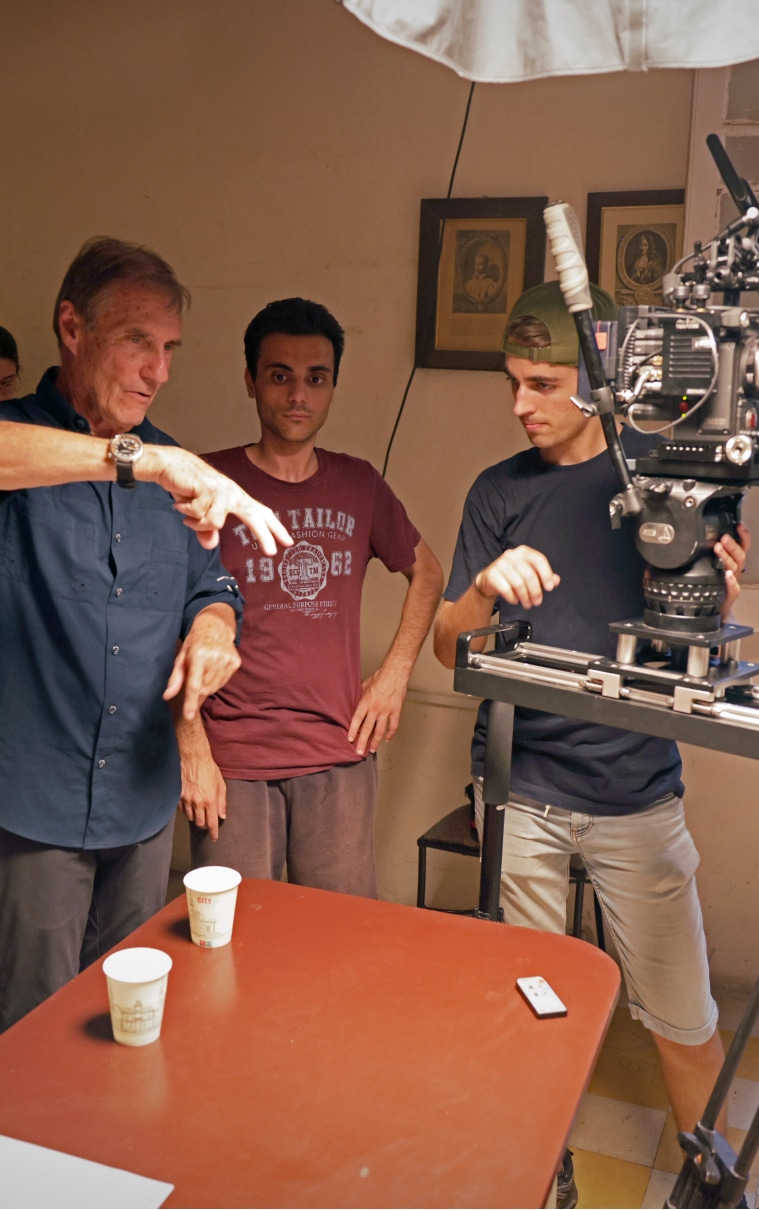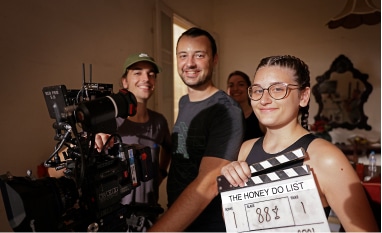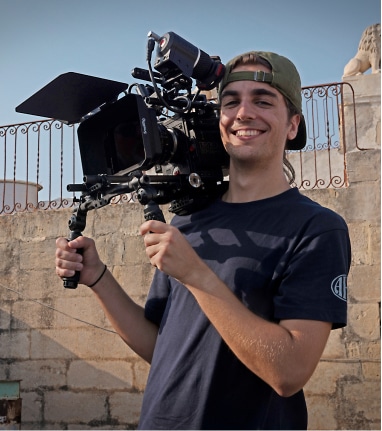 Take a look at our summer programme
The MSAA Foundations in Filmmaking from Story to Screen programme is the perfect way to explore your filmmaking potential and learn about the industry.
The programme offers an intensive curriculum. With classes taught by experienced professionals covering everything from writing and directing to cinematography and set design—you'll have the opportunity to learn about the latest techniques and technology and put your skills into practice with hands-on projects.
Immerse yourself in the world of film. Learn new skills during the summer months, and take your filmmaking career to the next level. Meet great people, work with incredible gear, and craft something beautiful.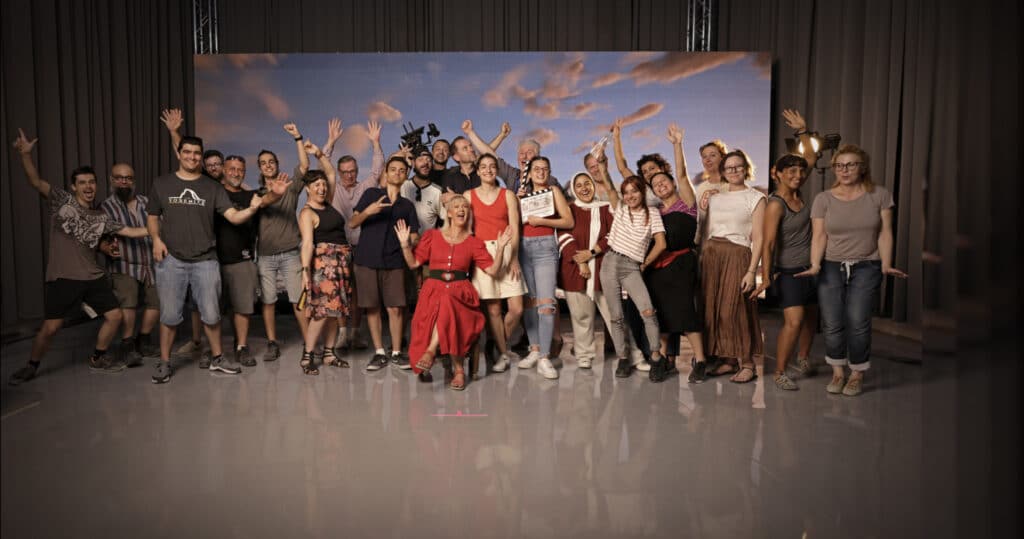 Proudly partnered with Stargate Studios Malta & Rupture
Founded in 2012, Stargate Studios Malta was conceived as a high-tech production company offering high quality visual effects and production services to the film and television industries.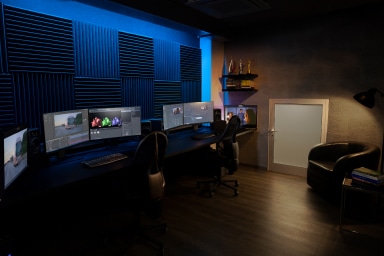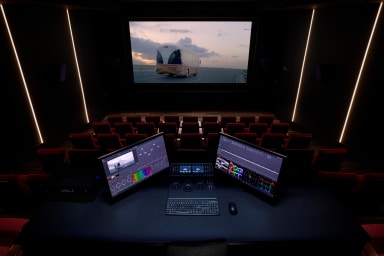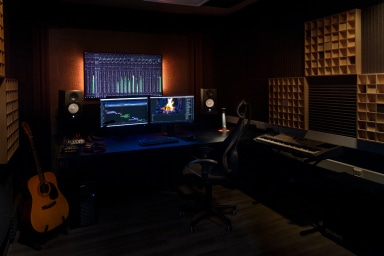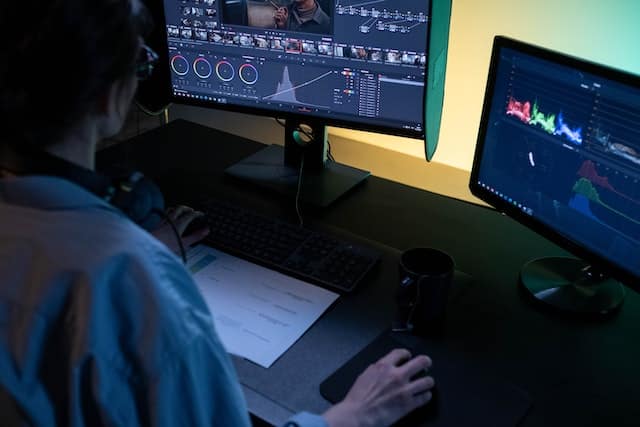 With Support from the Malta Film Commission

Meet our satisfied students
"Just graduated from an intensive 8-week program where I had the chance to be encouraged in developing my own style as an aspiring filmmaker. After such an intricate and creative process, I feel prepared to produce authentic pieces of work with all the practical and theoretical knowledge that I have gained, as well as having the confidence to work in the film industry after only this short period of time. The program is fast-paced, makes you get out of your comfort zone, and teaches you how to take the best decisions in order to achieve your artistic intentions with your personal work. You will have the opportunity to work in different roles and jobs within the industry. You will make wonderful friends, colleagues, and contacts along the way to last a lifetime of memories. This course provided me with such a great experience that right after the course had ended, I was offered a job immediately on an upcoming television series as a Set PA, yet through my experience within the academy, I managed to progress to 3rd then 1st AD. I even got the chance to direct 2 scenes within the series. The inspiration I received from this course has pushed me to follow my filmmaking passion and turn it into my full-time freelancing job, purchasing and expanding my own equipment and even producing my own short films. I highly recommend this academy to anyone who is willing to put in the work and follow/grow their passion within the industry through interactive and practical lectures with some of the greats in the industry including a legendary and inspirational director like Mr. Roland Joffé."
"After completing my degree in Communications, focusing my dissertation on the effect of colour theory in film, the summer programme, was the perfect stepping stone to introduce students alike to the industry. We were guided from the very beginning – from the history of film to the final stages of film production.
I was always interested in the post-production stage of film and video production, however, this course gave me the ability to test out different parts of the film industry. I learned a lot from great mentors who made sure we were experiencing what it truly is to be part of this industry. I not only had the opportunity to meet local professionals in the industry, but also had the opportunity to work with them side by side. It is safe to say that both the mentors and staff created such a safe environment which helped cultivate such a fruitful experience. Above all, during this summer I had the opportunity to meet like minded individuals, which I had the pleasure of sharing this experience with. Intensive, yet very rewarding couple of months. Wouldn't have wanted the summer of 2022 to be any other way."
"As a person who had nothing to do with filmmaking other than having a general interest, this course fed my curiosity regarding a lot of aspects in the process of creating a film, as well as providing amazing mentors who were very patient with my lack of knowledge but more than willing to teach me. I gained knowledge, experience, and amazing friends throughout the process of creating the Honey-do List."
"So my experience at the academy was one that I will never forget. I look back at those days when we had sessions everyday with professionals and I think of how much I have learned where even the smallest detail was of utmost importance. My favourite part of the course was of course the days of shooting – hectic days of filming guided by such a skilled crew of people. I made new friends who are important to me whilst gaining great confidence in my skills. It gave me a big boost and made me realize on which side of the camera I want to be on the most – in front of the camera. I do love filming and photographing other people, I am also passionate about editing but most of all, I want to perform in front of the camera. This course helped me discover that I want to be an actress. What can I say? If I had the opportunity to experience it all over again, I would. Everyone was super nice and Roland himself, AMAZING!"
"All in all, I can state that this course opened a vast array of information about creating a short film. Now, I have a much better understanding of what the movie industry entails and a better understanding of how a movie is produced from start to finish. 
I truly recommend this summer programme and the future courses to come. The summer programme opened doors to aspiring filmmakers and also helped me acquire a thorough knowledge regarding every aspect of film production. I can also confirm that the staff including all tutors and even third party studio staff were fantastic in every imaginable way. So if you aspire to become a movie producer or want to figure out which role you want in the movie industry, MSAA is the best place to start."
upcoming programMEs
Summer 2024: Foundations in Filmmaking from Story to Screen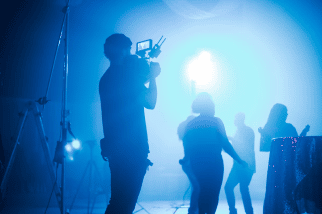 Summer 2024: Foundations in Filmmaking from Story to Screen
This programme offers a comprehensive course that covers a multitude of filmmaking aspects. All instruction is led and supervised by industry professionals incl...
View Details
Latest From The News Showroom