The Mediterranean Screen Arts Academy (MSAA) is a world-class film training institution. Our film school will teach you to craft your vision from conceptualisation and writing all the way through production and post, including cutting-edge tech like virtual sets using realtime graphics. Save the cat; complete the hero's journey; cast and direct talent; frame and light to achieve your narrative; pull focus on a parfocal lens with 270° rotation and show the world what you can do. There's nothing quite like seeing your vision portrayed on a screen. We offer you the opportunity to leave your mark; see your name on a screen; and maybe, just maybe, change the world for the better.
MSAA was founded by multi-award-winning producer/director Roland Joffé (The Mission, The Killing Fields, The Scarlet Letter) and Trevor Walton (Doctor Who and Marvel Comic's Generation X).
Live, breathe, film.
Film is a team effort. We have the most wonderful, quirky and authentically passionate people you'll find; all led by seasoned professionals. We pride ourselves on providing a supportive and creative environment where students can thrive and develop their skills. Hone your craft and build connections that can help you break into the professional filmmaking industry. We blend theory and practical experience - learn to do it, then do it.
In partnership with Stargate Studios Malta, a leading provider of high-end production services for the international film and television industry; Rupture, a Virtual Production studio based in Malta; and with support from the Malta Film Commission — our students learn from the best in the industry and have access to the latest equipment and technology.
All courses will be held on the sunny Mediterranean island of Malta, famous for gorgeous locations. Malta also hosts an immensely multi-cultural population — inspiration comes from diverse opinions and an expanded mindset. Favourable weather conditions and gorgeous golden-hour cloudscapes complete the already-attractive package.
We offer a summer programme that covers a multitude of filmmaking aspects, from directing and cinematography to screenwriting and producing, whether you're looking to start a career in film or simply want to learn more about the art form. Working with a highly diverse range of peers, our students are empowered to create impactful, culturally rich work, preparing them for a successful career within the film industry.
See behind the scenes at The MEDITERRANEAN SCREEN ARTS Academy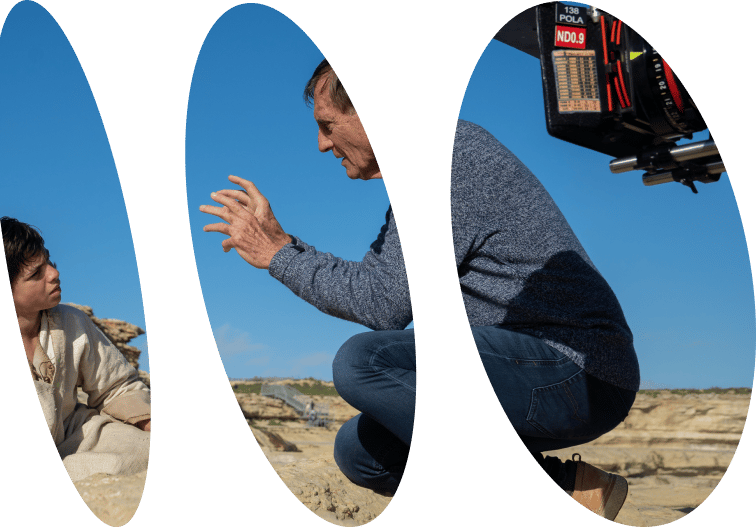 Our Vision
Stories have been and continue to be the most critical evolutionary tool humans were gifted with. From music to painting, sculpture, theatre and writing - all layers of art combine in the production of cinema on a level unparalleled by any other medium. Film is central to this human experience, allowing us to tell stories that resonate with our emotions, express ourselves, change perceptions and connect with others. We escape the everyday and explore different worlds through cinema.
Our vision is simple: to provide a structure for growth in a complex industry and thereby elevate new voices to tell new stories. Malta's film industry is growing. We want to provide accessible and collaborative opportunities for local and international aspiring filmmakers. In this way, we can nurture the talent of our students and help them develop their skills to become successful professionals in the industry and equip them with the tools they need to share their stories with the rest of the world.
At the dawn of a new era in filmmaking, the Mediterranean Screem Arts Academy offers the ideal environment for tomorrow's filmmakers to learn, grow, and succeed. With technologies like virtual reality becoming increasingly common within the industry, we want to help our students be part of this revolution and support them as they shape the future of filmmaking.
Our Team
Founded by Roland Joffé and Trevor Walton in partnership with Stargate Studios Malta, we offer our students the opportunity to study under Hollywood professionals and master the skills needed to thrive in the present and future of the industry. They also get an incomparable opportunity to learn from the best and bring their stories to life and to more people while putting a wealth of international networking connections right at their fingertips.
Whether you want to change minds with a deeply philosophical explorative piece or write the next great space opera, the Mediterranean Screen Arts Academy is the place to start.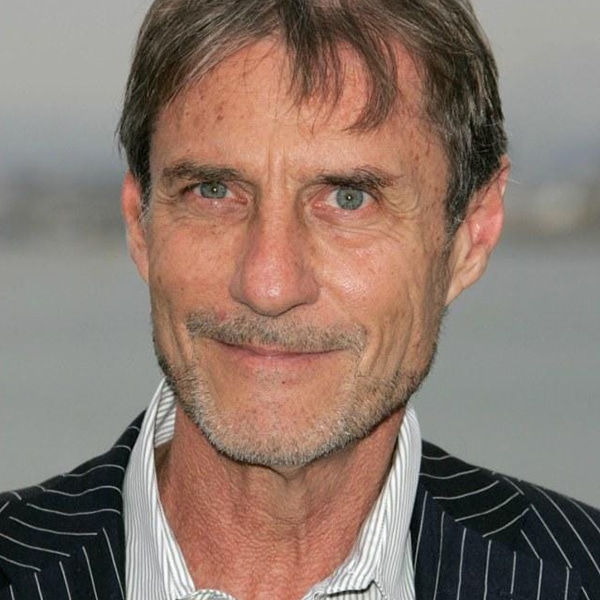 Roland Joffé
Founder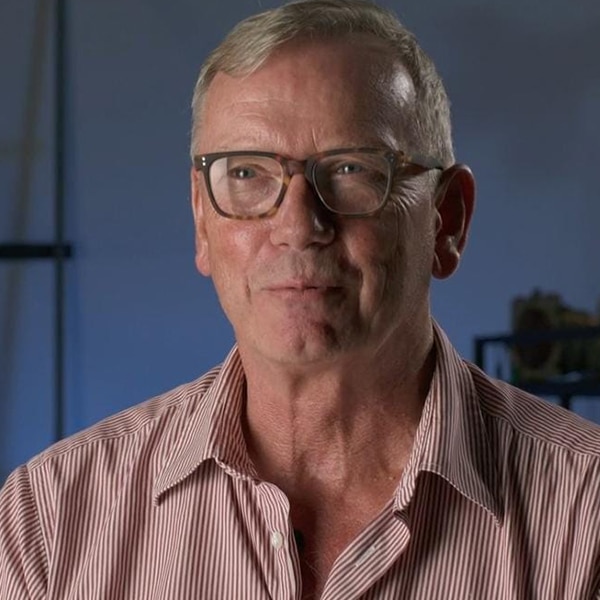 Trevor Walton
Co-founder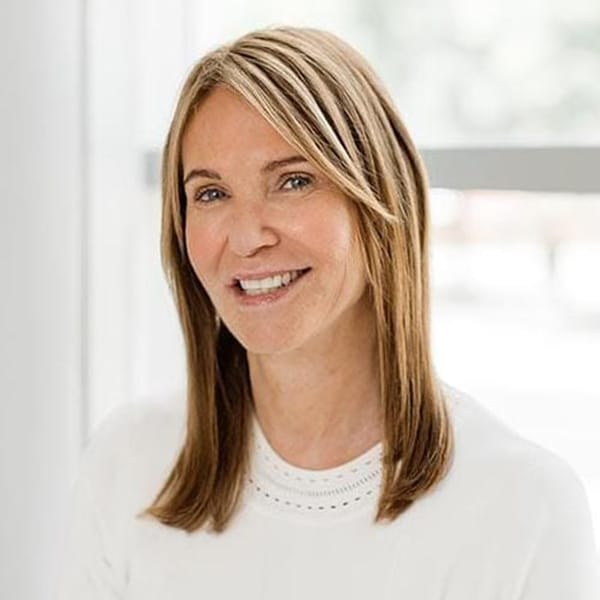 Agatha Dominik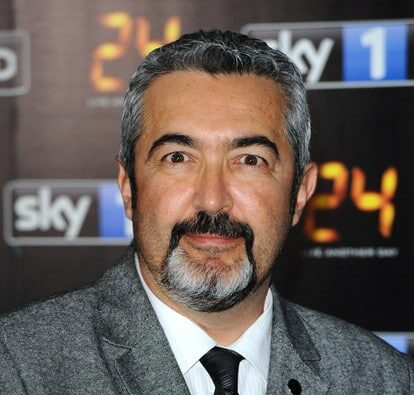 Jon Cassar
Production Supervisor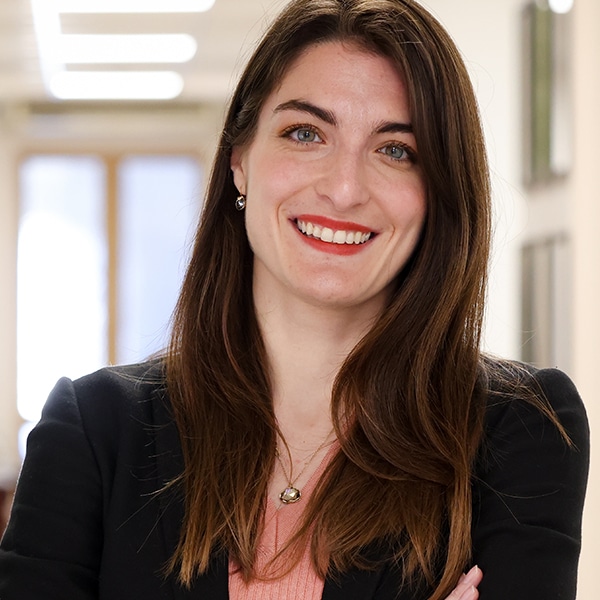 Louisa Buhagiar
Operations Manager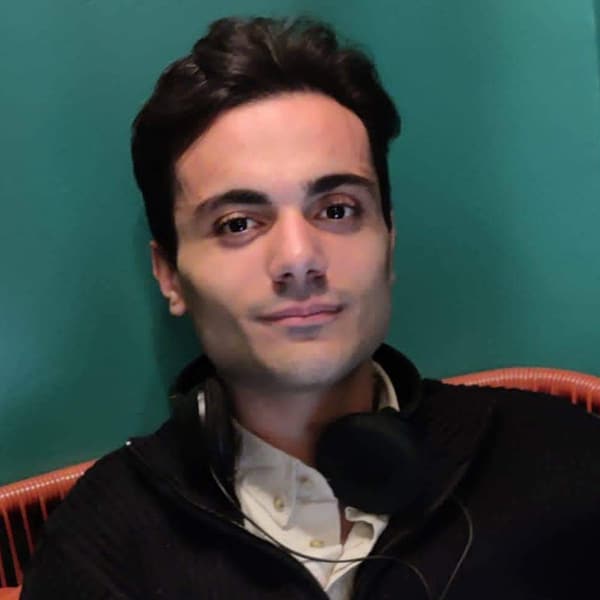 Luke Cassar
Special Projects Manager
Roland Joffé
Roland Joffé is a British film director and screenwriter. He gained international recognition for his work in the film industry. Joffé's notable directorial achievements include the critically acclaimed films "The Killing Fields" (1984) and "The Mission" (1986). "The Killing Fields" earned him an Academy Award nomination for Best Director, and "The Mission" received the Palme d'Or at the Cannes Film Festival. Joffé's films often explore complex political and historical themes with a strong emphasis on human drama and emotional storytelling.
Trevor Walton
Trevor Walton has 30 years of Film and Television experience. Starting his career in London as an agent he represented some of the biggest names in the entertainment industry such as Alan Rickman, Pierce Bronson and Rik Mayall. After being an agent he moved on to become a studio executive, heading Scripted Programming working with the largest Network corporations in North America which include CBS, FOX, LifeTime and the CBC.
Vincent Cassar
Prof Vincent Cassar is currently the Head of Department of the Business & Enterprise Management at the University of Malta and has held Visiting Professorships or Teaching Assignments at Birkbeck College (University of London), Wroclaw University of economics and the University of Zagreb. He has been working in academia since 1997 and has been very much involved in the management of a number of training programmes and initiatives.
Raymond Azzopardi
Ray Azzopardi served as Malta's Ambassador to Belgium and Luxembourg between 2013 and 2021. Also, he served as Malta's Head of Mission to NATO representing the Maltese Government in Brussels. Prior to his Ambassadorship, Ray Azzopardi Headed an independent Radio Station in Malta and produced various TV and Radio programmes to promote arts and culture. Ray Azzopardi is currently Heading the National Steering Committee of Botanical Garden under the auspices of UNESCO.
Joseph Lobbato
Experienced business professional with a demonstrated history of working in consulting (retail, government, transportation), retail management and higher education. Skilled in Business Planning, Retail, International Business, Executive Coaching, Business Ethics, Digital/IT, General Business Strategy, and European, Asian and Latin American Cultures.
Maria Gloria Lauri Lucente
Gloria Lauri-Lucente is Professor of Italian and Deputy Dean of the Faculty of Arts at the University of Malta. She is Head of the Department of Italian and Director of the Institute of Anglo-Italian Studies. She designed and is the coordinator of the MA programme in Film Studies. She has published internationally on literary studies (Ovid, Petrarch, Shakespeare and Wyatt) and on the film adaptations of such authors as Jane Austen, George Eliot, Elizabeth Gaskell, Charles Dickens, E.M. Forster, Daphne du Maurier and John Fowles. She is the volume editor of the Journal of Anglo-Italian Studies (Malta University Publishing).